Social Events
CBTC Annual Club Picnic
May 18
Join us at Fort McAllister in Richmond Hill.  Come to ride at 9:00AM and then partake in complementary hotdogs and hamburgers and all the fixings afterwards or simply come for the picnic at about 11:30AM.  Bring the whole family and join in the fun and games. Please RSVP to Deb Griffith (griffohio@gmail.com) by May 15.
Past Events
2018 Oyster Roast at Savannah Westin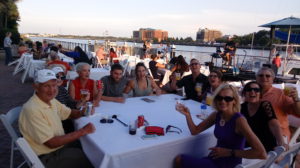 2018 Club Picnic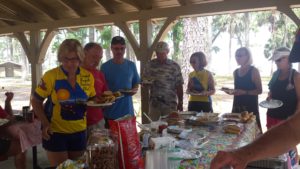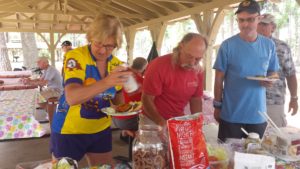 Saturday, July 18, 2015 at 6:05 PM
Sand Gnats Baseball vs. the Charleston River Dogs
Fireworks night
Do you have your CBTC license plate?  Why not?  Contact Darrel to order. Only $9.00! No big deal – the other bike clubs are envious.
________________________________________________________________________________________________________